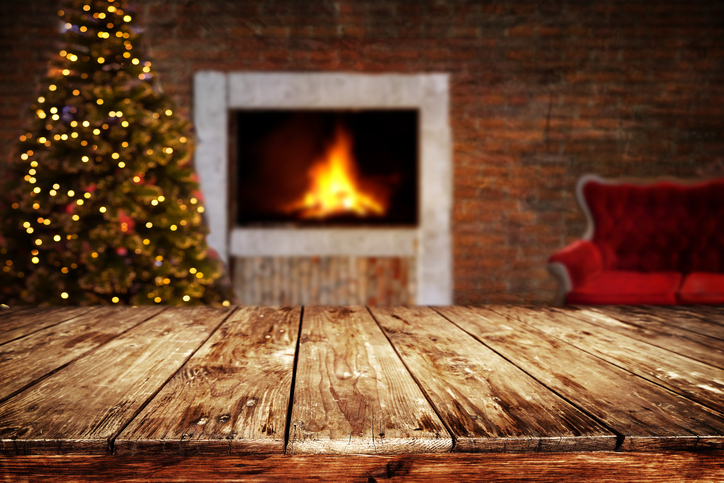 Nothing is cozier than coming home to a warm home in the winter. But have you given any thought to heating safety? Michigan-based Consumers Energy offers the following reminders for keeping your home heating methods safe and secure.
- Safely removing snow and ice around meters, intake valves and chimneys can also help prevent carbon monoxide (CO) poisoning. Often called the "silent killer," carbon monoxide is an odorless, colorless, tasteless toxic gas that can be produced when appliances are not operating or venting properly.
- Keep chimneys and vent pipes free of obstructions like leaves and nests.
- Installing a UL-listed audible carbon monoxide alarm is the only way to be warned if this dangerous gas is produced. Most carbon monoxide problems occur in the winter when doors and windows are closed and furnaces are operating.
- Never use a generator inside of your home, basement, garage or near a window.
- Never use a stove or oven to heat your home.
- Do not store paper and other flammable materials near your furnace or appliances.
- When using space heaters, keep the heater away from curtains, drapes, bedspreads and other flammable materials. Always unplug the heater before you leave the home or go to bed.
Source: www.ConsumersEnergy.com.
Published with permission from RISMedia.